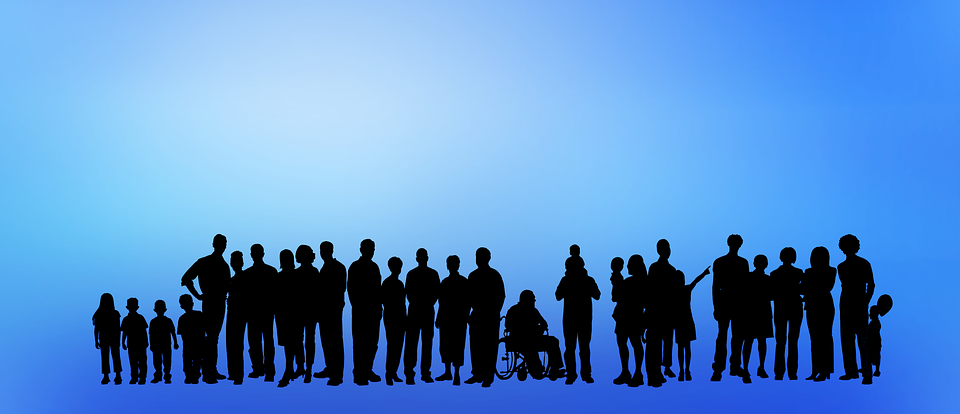 For Employer Opportunity to Succeed
The Coalition for Workforce Diversity forms trusted partnerships with employers who celebrate diversity in the workplace and are looking to provide work opportunities to people with disabilities. The Coalition represents potential workers with a broad spectrum of physical and mental disabilities; each with unique skills and personality that contribute to a truly great workplace.
Employers looking to fill positions in manufacturing, logistics, customer service, etc., we can assist in the process to match the right talent with the right opportunity. The Coalition, through agency and employer partnerships, provides support throughout the employment and training process.
Besides filling open positions, employers have many benefits available to them when hiring individuals with disabilities. Some are financial, such as tax credits and others are less tangible; such as giving an enthusiastic, hard worker the opportunity to be a productive and beneficial part of the workforce.
For Services Providers Opportunity to Succeed
Service provider partners involved with The Coalition for Workforce Diversity are an integral part of our ongoing success. Our service Partners act as Job coaches, as a communication point between the employer, the individual with disabilities and even between the worker and employees. Our service providers possess a wide range of specializations and contribute in a number of different ways. without our service partners, we would not be successful in finding meaningful employment for individuals with disabilities
Coalition service providers perform adaptive and accessibility surveys to determine limitations and to identify and specialized equipment necessary for a potential employee to perform job duties. Our Service providers even assist in benefits counseling and the transitional process to becoming a newly hired employee.
Our Service Providers include Center for Accessible Living, the office of Vocational Rehabilitation, Office of the Blind, Kentucky Learning Disability Association, the Autism Training Center, and Down Syndrome of Louisville. We are constantly finding new ways to assist our employer partners, and to better represent and assist workers with disabilities through these agencies.
For Job Seekers Opportunity to succeed
The Coalition for Workforce Diversity has placed almost 800 workers in its existence. The Coalition places each unique person where they will prosper most; taking into consideration the scope and limitations of their disability. The Coalition provides ongoing support to individuals with disabilities that goes beyond most available programs.
The Coalition works directly with Vocational Rehabilitation counselors, Service Providers assigned through Vocational Rehabilitation, and job coaches throughout Jefferson and surrounding counties with its monthly meetings.  Job seekers are invited to our annual Career Fair and Employer Showcases throughout the year.  
The Coalition wants employees to be able to work without limitation; we will make sure any special adaptive tools and technologies are implemented so work can be performed. These include hearing assistance, vision support and minor modifications to the immediate work area. We also assist in the creation of simple diagrams and process models for training.